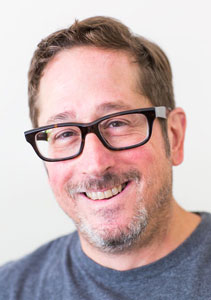 JEFF HERR PHOTOGRAPHY, INC.
Atlanta, GA
I got started in photography as a teenager in Ohio as an alternative to racing motocross which my parents were firmly against. I decided to photograph the racing instead. But like most teenagers my interests evolved as I grew older and went to school to learn the craft of commercial photography. Afterward, a move to Atlanta and assisting a range of established photographers helped focus my interests in photography to what it is today.
Currently, I have been shooting interiors, products, food and people for the better part of 20 years. I still love the process even though it has changed greatly from the transition from film to digital. The goal is the same though - I love the look and feel of natural light in a photograph. It will always be my guide and compass, wherever I may be or whatever I may be shooting.
Please email me with work inquiries vs calling me: jphphoto@comcast.net. Follow me on Instagram.
ASMP MEMBER - American Society of Media Photographers
APA MEMBER - Advertising Photographers of America